Improving Your Healthcare Experience
The U.S. spends more per capita on medication than anywhere else in the world. Our digital pharmacy platform connects payers, providers, pharmacy, and patients to manage costs and improve health outcomes. Through Levrx Roxanne AI™, data-driven analytics are delivered with actionable insights to generate results.
of Rx are abandoned when exceeding $125
annual out-of-pocket Rx costs spent by average consumer
of premium dollars are attributed to Rx
Our Solutions
Levrx is improving the healthcare experience, one prescription at a time
Payer Solutions
Payers today must increase star ratings, meet CMS mandates, and improve member engagement—all while prescription prices skyrocket. The Levrx Platform achieves these goals by digitally engaging members and providers with personalized and actionable insights at the point of care.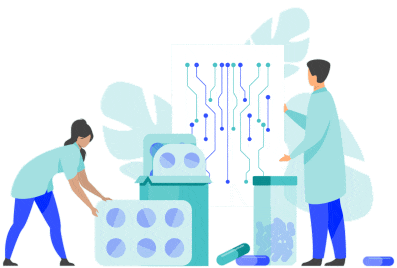 Employer Solutions
Claims analysis reveals an average 10-20% annual Rx savings opportunity for employers and their employees simply by switching to existing lower-cost alternatives. The Levrx Platform empowers employees and their families to switch and save by putting personalized drug prices and cost-saving alternatives at their fingertips.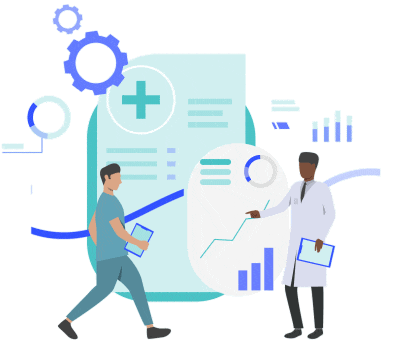 The Levrx Upload
Join us as we explore new and innovative ways of navigating the ever-changing prescription marketplace.
Data sources include: IQVIA, OECD