Digitally Engage with Prescriptions
The U.S. spends more per capita on medication than anywhere else in the world. Our digital pharmacy platform connects payers, providers, pharmacy, and patients to manage costs and improve health outcomes. Through Levrx Roxanne AI™, data-driven analytics are delivered with actionable insights to generate results.
of patients rely on their smartphones to find healthcare answers
of non-adherent patients reported high cost as the cause
of providers are unaware of the Rx cost at the point of prescribing
Our Solutions
Levrx is improving the healthcare experience, one prescription at a time
The Levrx Member™ App
1 in 5 members are overpaying for their medication. The Levrx Member™ App is a patient-specific mobile app that gives members the power to:
Take control of their prescription drugs
Reduce costs with medication savings opportunities
Stay healthy and informed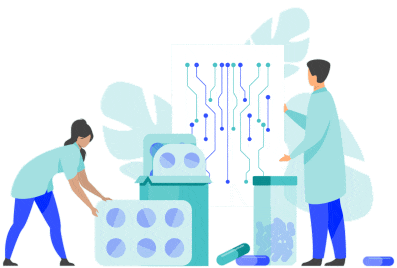 The Levrx Practice™ App
The Levrx™ Digital Health Platform connects payers, providers, pharmacy, and patients, driving prescription transparency and creating more efficient prescription workflows. By leveraging the app, practices can:
Ease the burden of unnecessary calls and paperwork
Improve patient satisfaction with formulary and pricing information
Increase quality & reduce costs with real-time insights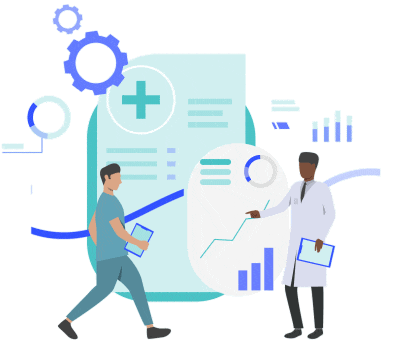 The Levrx Upload
Join us as we explore new and innovative ways of navigating the ever-changing prescription marketplace.
Data sources include: IQVIA, OECD