leadership
Brendan Harnett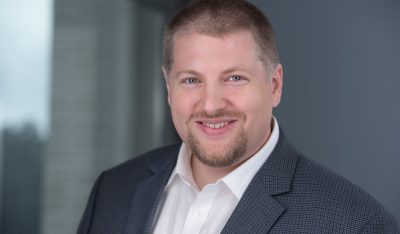 Brendan Harnett
Senior Vice President, Product Development
< Back to Leadership
Brendan Harnett serves as Senior Vice President, Product Development at Levrx and is responsible for software development and information security.
Prior to Levrx, Brendan oversaw medical office service operations for hundreds of provider organizations in addition to managing healthcare applications as Senior Vice President of Solutions Management at Etransmedia Technology Inc. Brendan's experience also includes work at Burt Hill Kosar Rittlemann Associates, an internationally renowned architectural design and engineering firm acquired by Stantec, Canada's largest design firm. Brendan previously co-founded 3arc Ltd., a business dedicated to the development and implementation of strategic marketing initiatives for professionals and small businesses.
Brendan earned his bachelor's degree in Architecture and Building Science from Rensselaer Polytechnic Institute (RPI).