I recently presented at the Children's Hospital Association HR Benefits Forum. During the conference, I learned about challenges with employee communication and retention from HR and Benefit leaders.
To retain employees, innovative benefits and programs are being implemented. However, as more programs are added, it becomes increasingly difficult to deliver personalized messaging to larger and geographically-diverse employee populations, hindering their ability to understand and take advantage of their benefits programs.
Enter: Personalized digital technology to communicate directly with members. 92% of Americans own a smartphone, and the majority believe that digital outreach is the quickest and most effective way to communicate1. Historically, healthcare apps are informational only and do not improve the member experience, resulting in low adoption and engagement rates.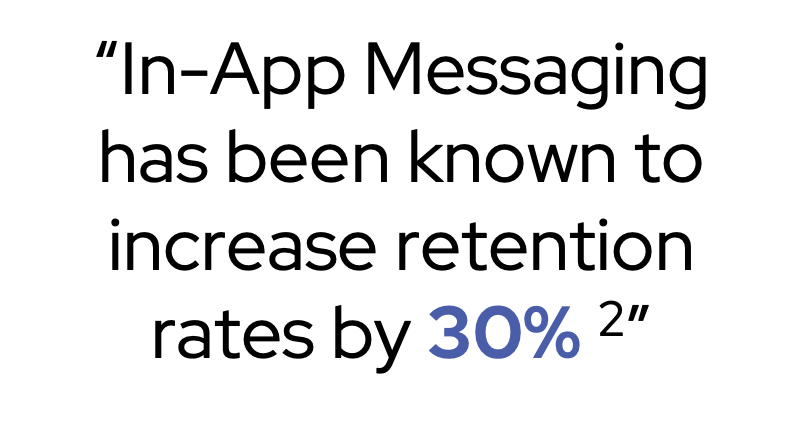 The Levrx Member App has become a leading performing app in adoption and engagement for our clients because it facilitates a PERSONAL and ACTIONABLE member experience. Our multi-channel communication strategies leverage push notifications, in-app messaging, emails, phone calls, and SMS to inform members.
With the Levrx Member App, all members can benefit from an enhanced, actionable, and personalized digital experience. To learn more about the value of personalized and interactive digital technology in navigating pharmacy benefit plans, contact me at bill.nulman@levrx.com.
Meet the Pharmacy Expert:
Bill Nulman is the Vice President, Channel Partnerships at Levrx Technology. After 25 years in the pharmacy benefit industry, in 2022 he joined the Levrx mission to change the prescribing ecosystem with revolutionary pharmacy technology. Learn more about Bill here!
Deloitte Insights
Reviews.org